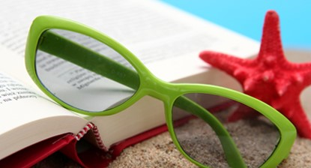 English intensive courses froM June 30th to July 27th
come and do what you've been waiting for all year!


Matinals d'Anglès NENS i NENES.
Cursos de PROGRÉS ADOLESCENTS
Cursos Batx
Cursos de PET (B1)
FCE (B2) Semi-Intensius i Intensius
Cursos AVANÇATS CAE (C1) i TOEFL
Cursos per ADULTS
Cursos de FRANCÈS
Cursos d'ALEMANY
REGISTRATION AND INFORMATION ALREADY AVAILABLE.