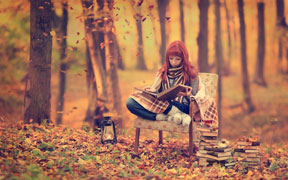 With autumn days brings dreams of curling up on the sofa with a hot chocolate and an awesome book.....Why not read it in English?... come and make your dreams come true!
Dynamic classes focused on specific exams and general language acquisition..... visit us, it's never too late!
- Specific exam registration
- March exams are just around the corner....
Don't let your chance slip away!